Hi! And thank you for stopping by...
Here's a bit more about me and how I fell in love with music.
I grew up in rural West Kerry, in a small village called Ballyferriter, just 8 miles west of Dingle. Growing up there I was immersed in the Irish language and music, so from a young age, music was a large part of my life. My Dad, Denis Ryan, is a professional musician and singer with the renowned acapella group Garland. I began to play the fiddle at 7 years of age, and was playing at music sessions with well-established musicians from the age of 14. During this time I discovered a passion for singing and all things vocal and that passion grew and developed as the years went by.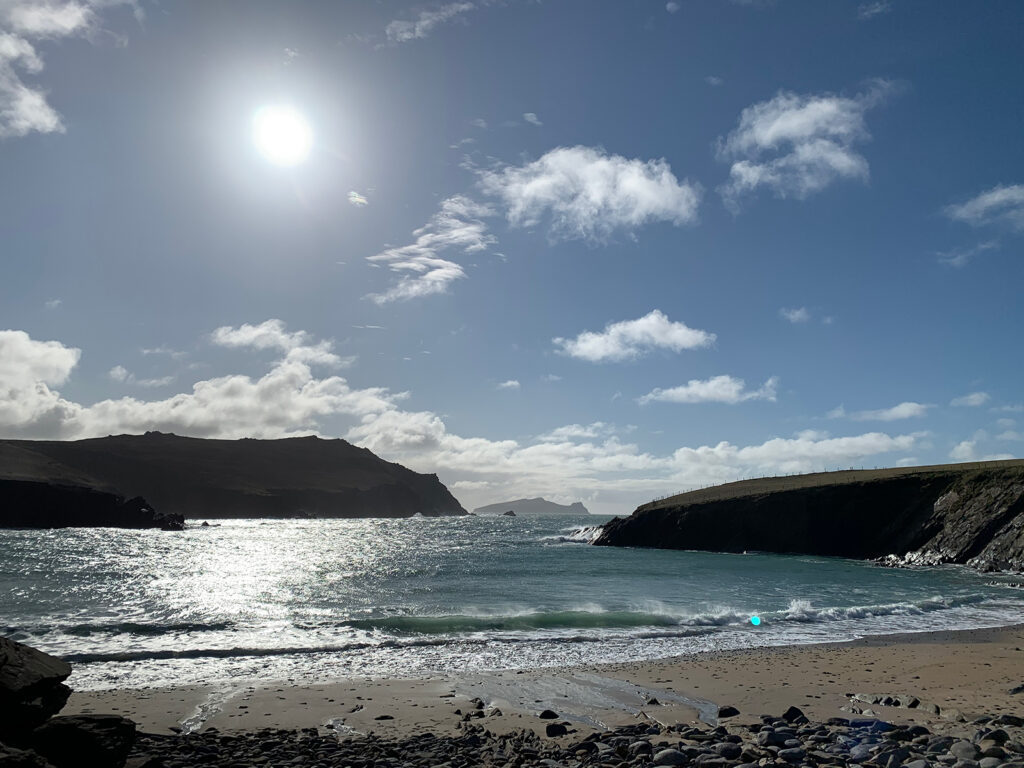 I had my voice trained by Eimear Crehan and found that my interest in how the voice worked grew even further. In 2015 I joined SUSO Gospel choir and have been an active member since, singing lead at many concerts. I have been lucky enough to share the stage with artists such as Mary Coughlan, The Riptide Movement and Kila, to name a few. Through the Gospel Choir my love for harmonies grew and was nourished and in 2016 I co-founded Vocal Harmony Group Firefly, with whom I performed at many gigs, festivals and charity events.
It was around this time that I decided to pursue a career in Vocal Coaching, and was delighted to be offered a place with Modern Vocal Training College in May 2020. I successfully graduated from MVT in January 2021 and aspire to continue my training with them to further my knowledge and expertise in the future. I have enjoyed working with a wide range of students from total beginner to established artists and I really enjoy watching the progression of each one of my students. I have a keen interest in working with those who suffer from anxiety around singing and I love to help them develop their relationship with their voice.
I now live in Trim Co Meath and can facilitate Vocal Coaching in person or via Zoom so I am available to book worldwide!