I love to sing. I have been singing all of my life and once I began to have my voice trained, I developed a love for learning how the voice works. I believe that there is nobody who cannot sing, and I believe that with a little love and attention a good voice can become a great voice.
I particularly love to work with those who are struggling with confidence and love to watch that confidence grow and develop over time.
Whether you are a complete beginner or an advanced singer, whether you are struggling with technical aspects of you voice or are lacking in confidence, I would love to help you each step of the way to become the very best singer you can be.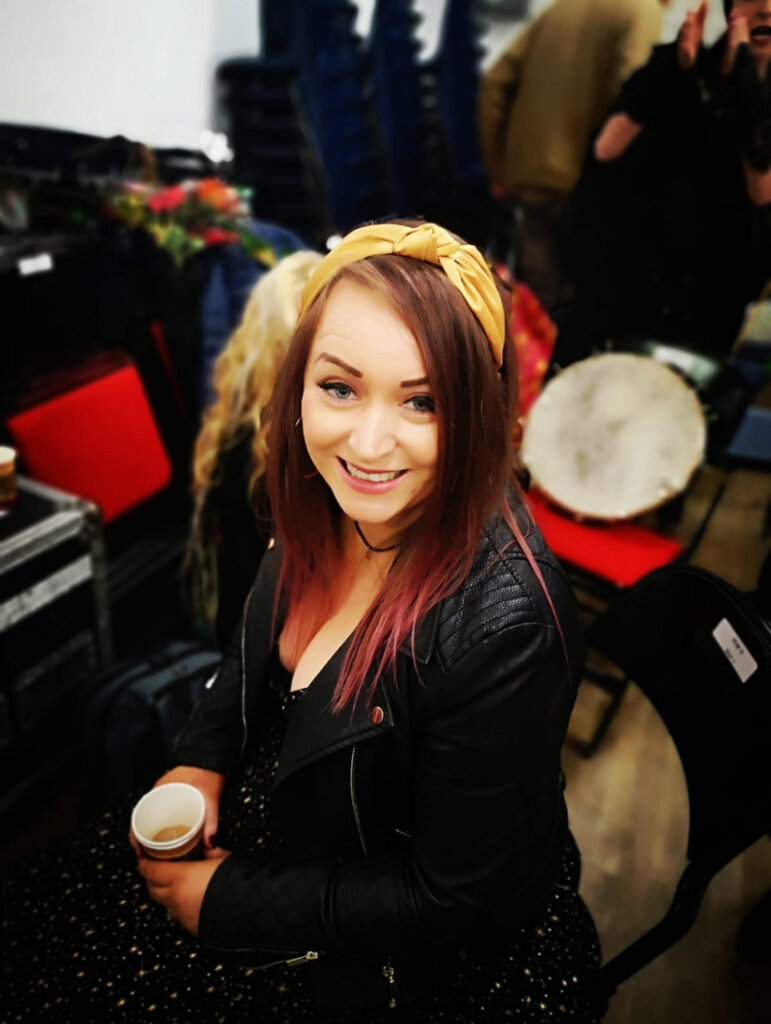 To book your first lesson or to have a chat about your needs please don't hesitate to contact me below.